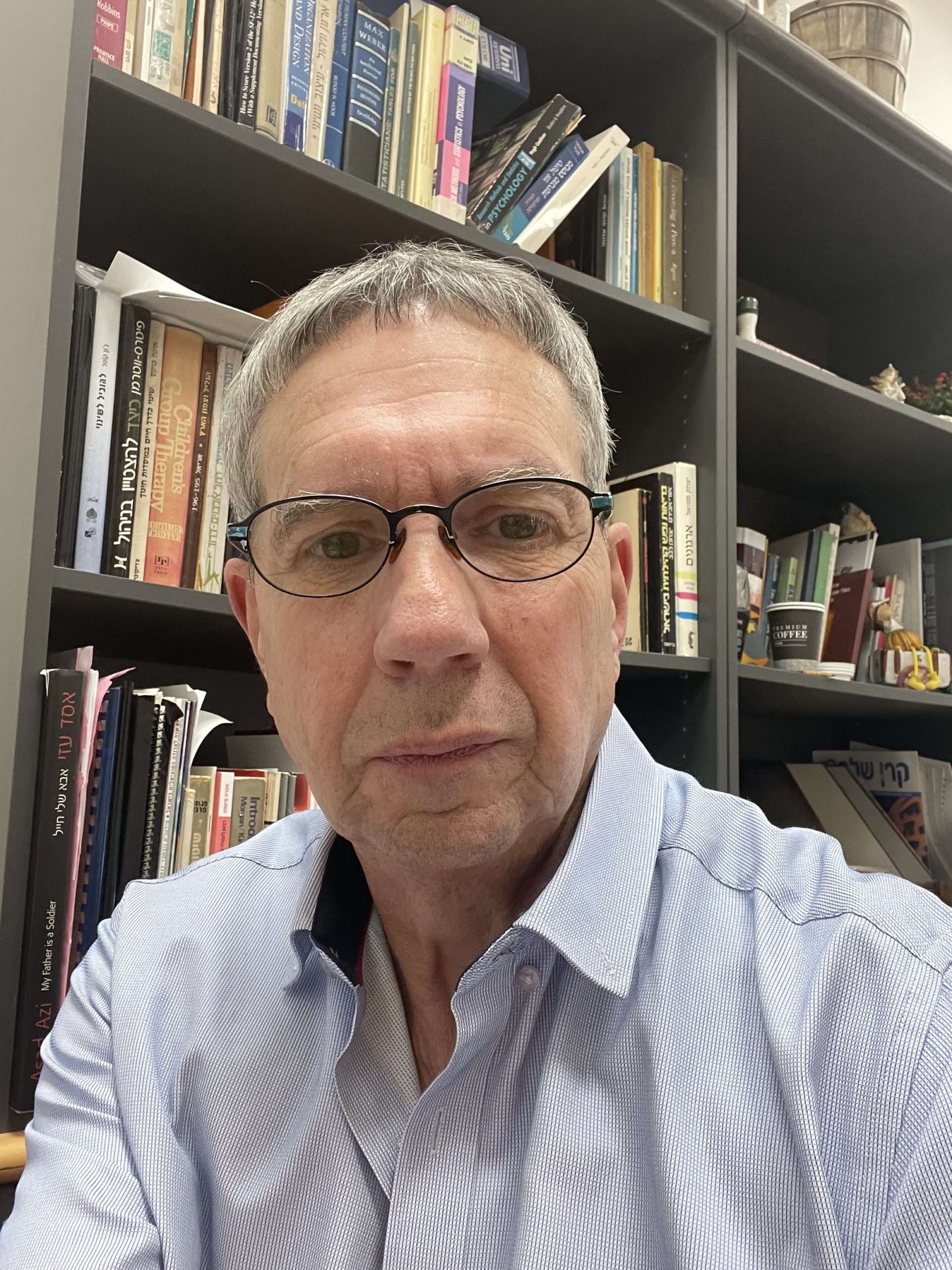 Yaron Yagil, MSW; PhD
Yaron Yagil is a social worker and a senior lecturer, teaching basic introductory courses as well as applied practice courses in social work (individual and group psychotherapy), and conducting research in medical and psychiatric social work. He is teaching the SF approach (MSW level students) in the social work department at the Tel-Hai College in Israel. He provides pro bono brief online SFBT interventions, and he introduces the SF approach in a variety of social work organizations in Israel. Yaron was also involved in the foundation and operation of the Israeli SF Center.
Room of Experiments (SR 3)
Teaching psychotherapy in an academic setting: issues in implementing the solution-focused approach
There is a relatively long- and well-established tradition of teaching and training psychotherapy. This tradition adheres to the medical model in which the instructor controls the process being both a knowledgeable and a powerful figure. Students/trainees are expected to meet the requirements and standards set by the instructor's professional authority, to acquire a specifically designed body of knowledge, and to submit themselves to a process in which they are expected to become aware to their own psychological characteristics/difficulties.
My experience as an instructor and a supervisor has led me to recognize that this traditional training process frequently evokes among students/trainees the wish to please and satisfy what they believe to be my expectations as an authoritative figure, instead of investing in the development and expansion of their own existing capacities and strengths.
The SF approach offers me the means for encouraging students/trainees to rely and develop their self-inherent resources. However, the implementation of the SF approach is not fully compatible with the traditional way of instructing psychotherapy.
In the workshop I will share some of the challenges I face in my attempt to work along the SF approach. I would very much like to hear thoughts, ideas, free associations, whatever the participants will be willing to share with us with the purpose of thinking about these issues creatively.
The workshop may be interesting for whoever is involved in instructing and supervising. It may also offer some benefit for professional who practice the SF approach in a variety of additional systems which are not operating in accordance with the principles of the SF approach.
Format: Workshop
Level: Intermediate/Advanced
Maximum number of attendees: 25
Room of Small Steps (SR 2)
Exploring knowledge and experience-based SF practice: narratives that go beyond original principles and techniques
Change is always happening. Therefore, as SF practitioners we continuously develop unique and personalized insights and comprehensions that go beyond the original or formal formulations that were proposed by the founders and instructors of the SF approach. The aim of the workshop is to explore through a co-constructive process our evolving ideas about the SF approach, in a manner that may offer each of us a mutual benefit. It will be conducted in a format similar to that of the 'Balint groups' methodology.
Format: Workshop
Level: Intermediate/Advanced
Maximum number of attendees: 25