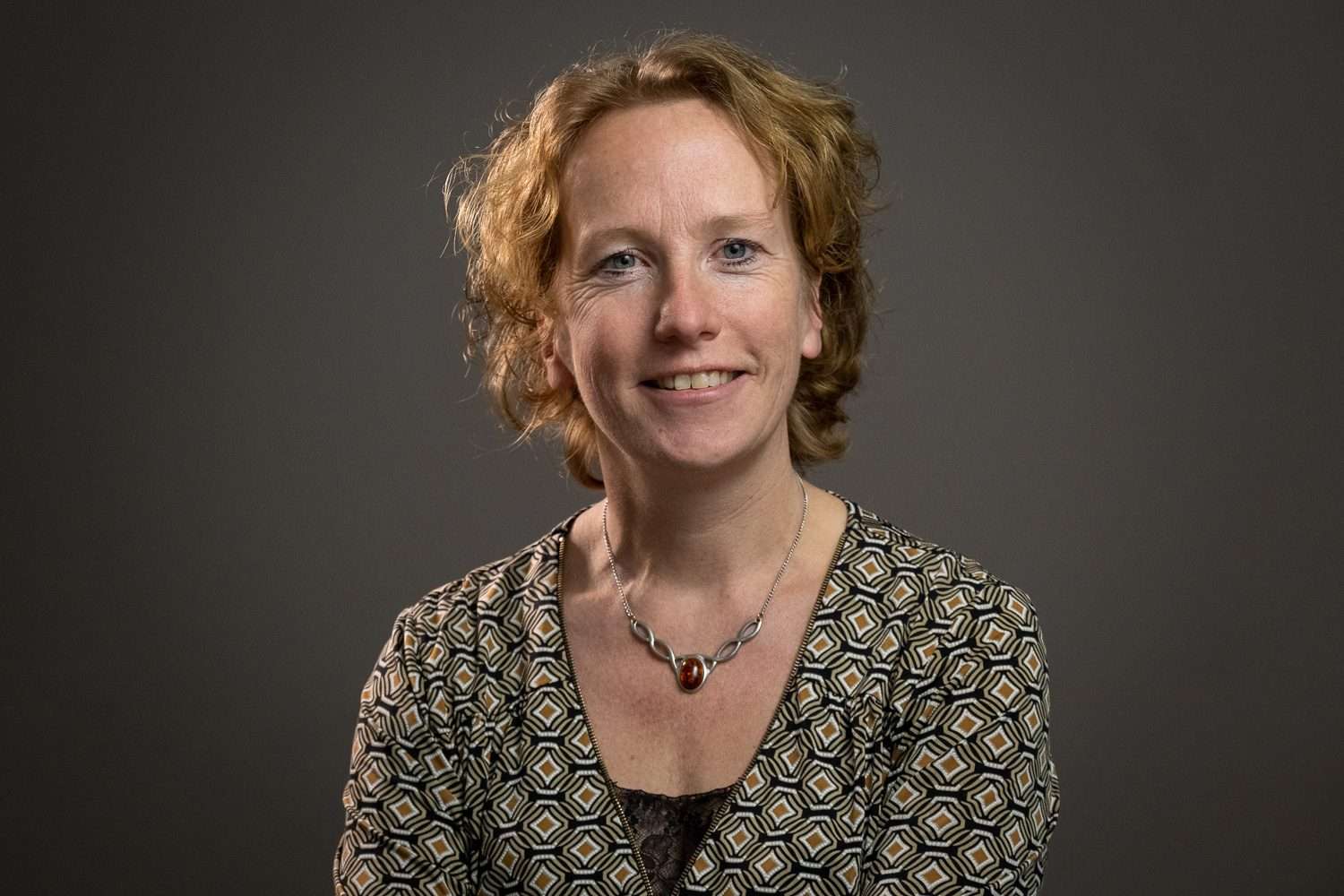 Wendy Van den Bulck
Wendy Van den Bulck is a solution-focused coach and consultant, working mainly in academic contexts. She works with the effectiveness of communication and authentic leadership. She draws her inspiration from the natural – solution focused - behaviour of horses, especially from their clear, uncomplicated and yet connecting way of communicating. It helps individuals take responsibility and teams form a herd. In 2019 she wrote the book "Connective Clarity. When Horses Invite You to Take up Authentic, Solution Focused Leadership", a practical book on (Self-)Leadership and communication. Since 2016 she has (co-)organized several Solution Focus Summer Retreats.
Room of Experiments (SR 3)
SF Leadership Trainings
Successful organisations plan their leadership development with great care, because it pays off in the long run. Leaders have a significant impact on employee motivation and performance, and that's what makes a company sustainably prosperous.
In a wide range of leadership trainings, with a variety of focuses and a diversity of tools SF leadership trainings stand out. We've explored it in the past years – apart as well as together – and we want to take you along our experiences and experiments.
Adopting an SF mindset as a leader is investing in creating fertile ground, in which plants and seeds have a good chance to sprout and grow. This process is different from buying seeds and plants first, and then try to find out what they need, hoping that as many as possible will survive.
In our workshop, we will take you along our way of setting up an SF Leadership Training – with an sf spirit.
Just like our training, or workshop will be mostly learning by doing. We use theory input sparingly and spend more time in training solution focused tools in small groups. The workshop consists of three parts:
In Part 1, we focus on the leader in his/her role: as a leader in this organisation, how to adopt an SF mindset? What difference do you want to make?
Part 2 is about the leader in interaction: how to listen 'with strong ears'; How to empower team members (and yourself).
Part 3 zooms out to the leader and his/her team/organisation: how to continuously cultivate the fertile ground to make collaboration thrive.
This workshop is for everyone who has an interest in SF Leadership Trainings.
Our intention for the workshop is to create a space to interact, exchange and experience.
Our best hope for you coming to our workshop is that you bring a sound dose of curiosity and joy.
Format: Workshop
Level: Introductory/Intermediate/Advanced
Maximum number of attendees: 30
(Re-)Root to (Re-) Route. Immerse in experiential SF Self-Leadership
Be amazed, over and over again, of how present SF is in nature. Experience SF as you've never experienced it before. Discover how that puts you (even) more at the steering wheel of your work, of your life. Go home with helpful insights, and with a useful gadget, as a physical reminder of the session.
When I got to know SF in 2016 - through Anton Stellamans and Liselotte Baeijaert - I realized that in the years before, horses had already taught me the core essences of it. As a coach/trainer with a main focus on communication and (self-)leadership, I wrote about the striking links between natural horse behaviour and SF in the book that I published in 2019: Connective Clarity. When Horses Invite You to Take up Authentic, Solution Focused Leadership. In the book I provide descriptions and practical tips, in this workshop I take you through experiencing what you can learn from horses about self-leadership.
Find out how horses live SF, and how you can learn from them to deal (more) proactively with – also difficult – situations, by:
Keeping an overview in a sometimes overwhelming multitude of (ad hoc) things (Attention 360°)
Heading for something rather than choosing against something (Direction)
Powerfully inviting, instead of awaiting or convincing
Acting and communicating with thoroughness (instead of with caution or in a blunt way)
Regarding assertiveness as a manifestation of the question, "Do you really mean this?"
No experience is needed, nor specific knowledge about horses. This workshop is for everyone who is curious to find out more about the impact of a Solution Focused mindset on body language, which is a universal language that surpasses the differences between species.
Format: Workshop
Level: Introductory/Intermediate/Advanced
Maximum number of attendees: 30