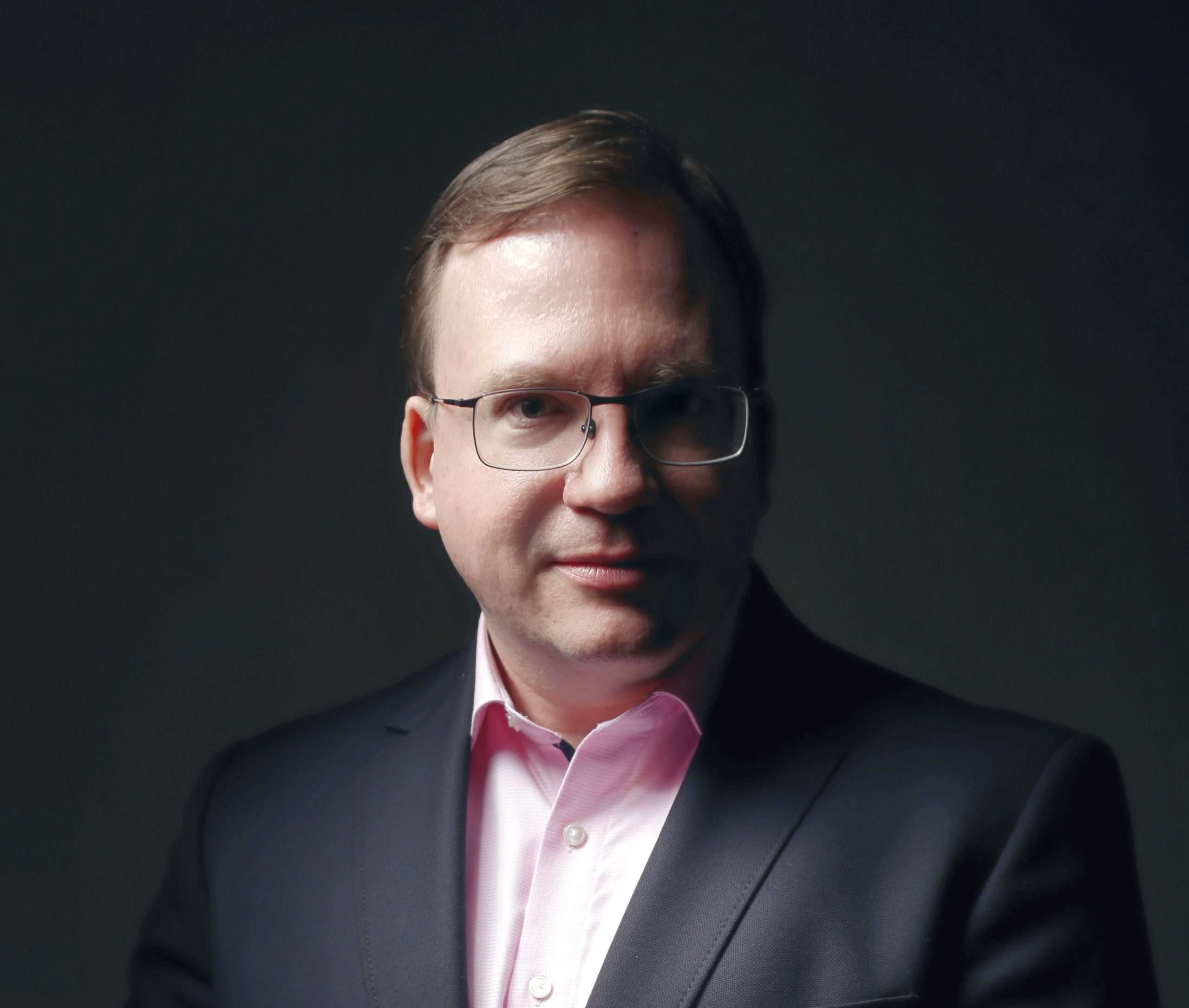 Titusz Kovacs
Titusz Kovacs is a People and Organizational development expert having 19 years of experience in organizational development, org design, team effectiveness, change management, talent and leadership development gained in Pharmaceuticals, Agro-chemicals, FMCG, Automotive and boutique Consultancy. He is an agile coach (ICP – ACC), teamcoach (EMCC ITCA Practitioner) and certified org design professional (CODP).
He has been living and working in Switzerland for 9 years. Currently he is working as Global Organizational Development Director at Alcon.
Room of Experiments (SR 3)
Change without Transformation? Small steps take us further! – Transforming the way an organization works without initiating a major transformation project
Re-thinking the ways of working of an organization or function without initiating a big transformation project is what every OD professional is aiming for. Transformations are often cumbersome, require lot of effort and resources, and at the end of the day many of them will not deliver the expected return on investment.
Can we do this differently?
With a solution-focused approach we definitely can!
A global commercial organizational unit at a big Pharma company needed to deliver successful product launches while dealing with the in-market portfolio challenges and planning to support early pipeline assets.
How to manage this complex challenge with limited resources? How to change the internal ways of working to meet customer needs?
During the session I will present a case where small steps entirely transformed the ways of working of an organizational unit. I talk about my learning as well - what went well and what I would do differently next time. This session intends to de-mystify organizational transformation from SF perspective.
You will enjoy it if you have a basic understanding of organizational transformation, leadership coaching and solution-focused mindset. You can take away some inspiration and learning on a bite-sized transformation that increased the customer-centricity and performance of an organizational unit following SF principles.
Join us to enrich the conversation with your curiosity and perspective! After the sharing part we will discuss my case with the audience and think it further together to realize even greater benefits in the future.
Format: Workshop
Level: Intermediate/Advanced
Maximum number of attendees: 15