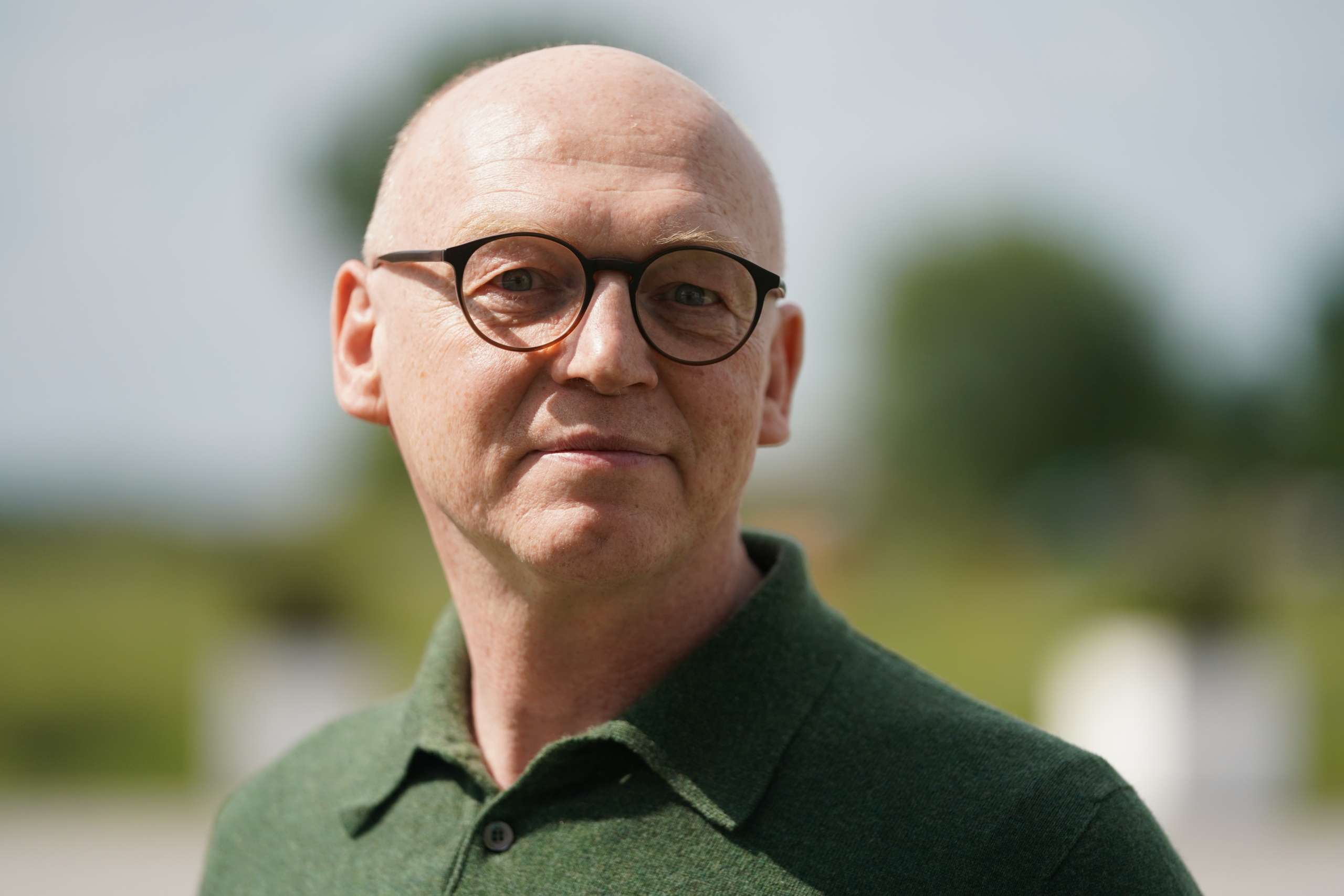 Stefan Kreil
For more than 25 years working for a Software Company in various positions (Solution Management, Custom Development, Partner Management, Risk Management and Transformation Management). | Since 2012 working as a SF Coach globally with more than 100 internal and external individual clients and teams | ICF Professional Certified Coach (PCC) and EMCC Senior Practitioner (EMCC EIA SP). | Degree in Electronics and Economics & Business Administration | Austrian, loves skiing and hiking.
Room of Small Steps (SR 2)
Cultivating a Stakeholder Relationship by using a Matrix
Many of us have heard about stakeholder management and how important it is to manage you stakeholders. As SF practitioners we know that we can never "manage" the stakeholders, but we can trigger conversations to build relationships which help to move toward a preferred future.
I will share an approach how to work with stakeholders. This is extremely useful when working with teams in projects, transformations and to drive innovations. It can be applied by any coach/consultant without a domain expertise.
It starts with preferred future, then a traditional stakeholder analysis is done - since most of the clients are familiar with it, it makes it with a good starting point. The teams identify the internal/external stakeholders and start clustering them on the matrix: 'High interest/low power - keep informed', 'High interest, high power - manage closely, 'Low interest/low power – monitor and 'Low interest/high power - keep satisfied'. As a next step the names of the stakeholders are transferred to a spreadsheet with SF questions which can be adapted to customer needs. Starting with a scaling question, then asking what is already working and define the next steps, etc. Clients could start working in a SF way from here.
If clients want to get even more out of if a practitioner can create another matrix with SF questions to focus on building relationships and using all resources available in an organization. The benefit of using a second or even third matrix is that you move from stakeholder classification (which is never correct anyway) to building relationships BETWEEN the stakeholders and to support the change on an organisational level. Useful questions will be shared in the session.
During the workshop I will share how to apply this in a virtual, onsite or hybrid set up.
Format: Workshop
Level: Introductory and Intermediate/Advanced
No maximum number of attendees