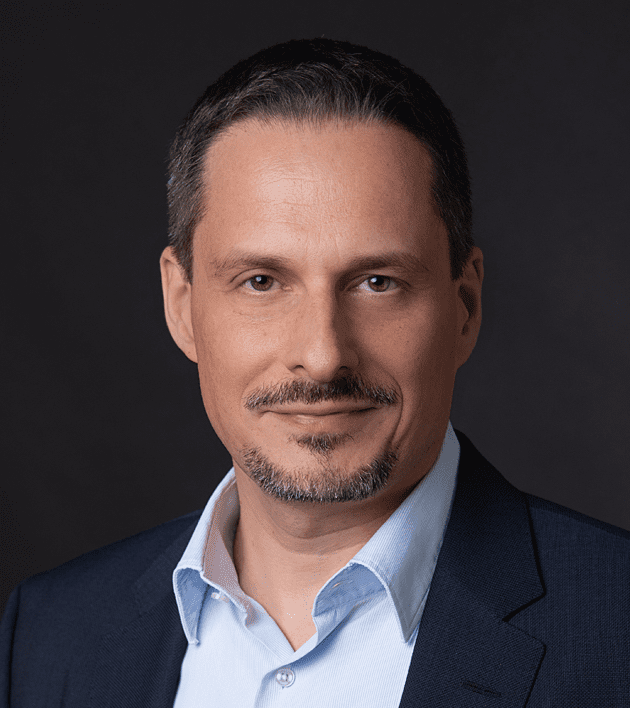 Kornel Csajtai
He graduated from the Vienna University of Economics and Business Administration with a degree in information management and organization. Certified Brief Coach (ICF ACC), team coach, Business Model You® Certified Practitioner, Certified Process Manager, Service Design and Behavioral Design and Gamification expert.
He has been managing the Hungarian shared service center of a global technology outsourcing company for the last 11 years. During his career, he has also held various leadership positions in IT in the logistics, financial services, and outsourcing sectors.
In his many assignments, he has worked on large transformation programs with extensive change management and organizational development projects, where the common thread is focusing on people and on their strengths. In his daily work, he uses the tools of the SF approach in individual and group leadership situations. He is a founding member and until 2015 President of the Solution Focus Association in Hungary.
Room of the Preferred Future (SR 1)
Laugh your way to solution!
Where there is no trust, people do not dare to laugh. Laughing together helps employees feel good and helps retention. It is also a great tool to increase creativity and reduce stress. During the coaching session, creating a safe environment and combining humor with solution focus tools, we can support our clients to achieve their goals faster and in a fun way.
In our interactive workshop, we will build on the participants existing skills and knowledge and provide them with practical incremental tools and methods that they will be able to implement right away. We combine the SF tools with the best practices of the Association of Applied and Therapeutic Humor (www.aath.org) and our own coach experiences. The participants can understand the benefits of humor, try out new tools, discover their own humor style and design their own tools.
Format: Workshop/Presentation
Level: Introductory and Intermediate/Advanced
No maximum number of attendees