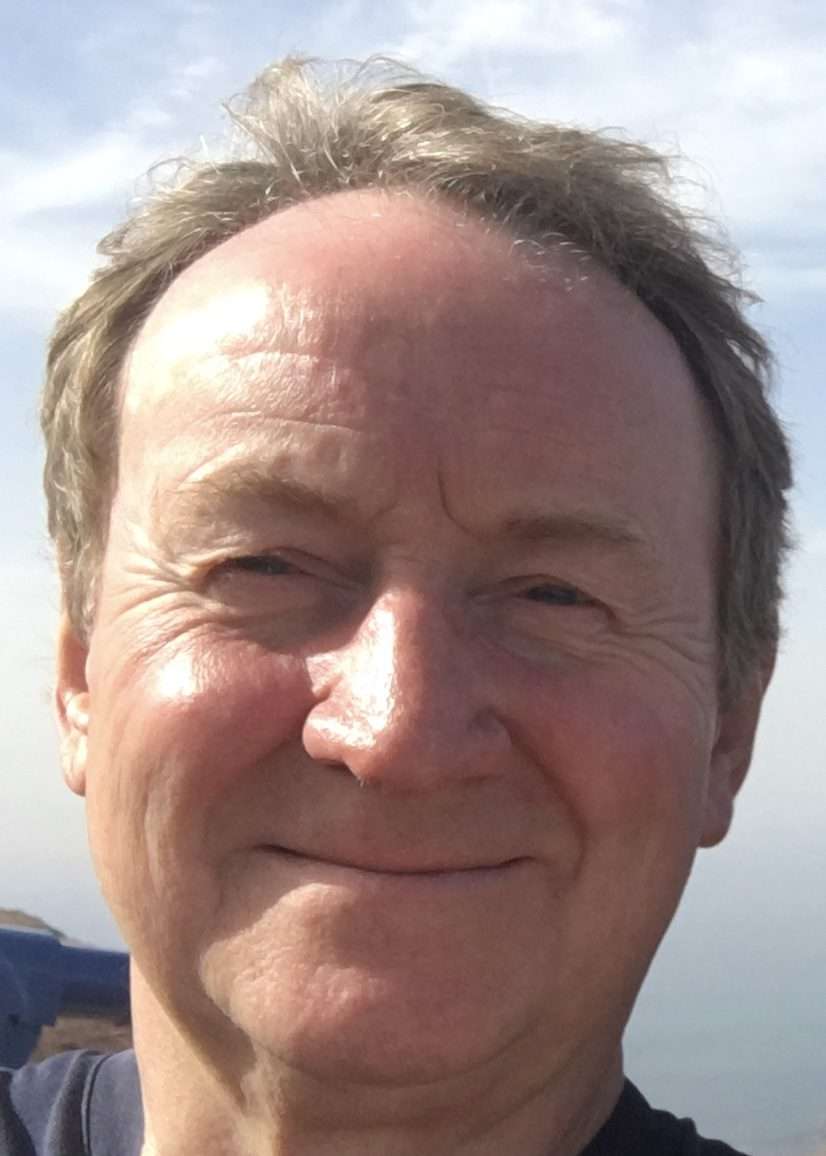 John Brooker
John Brooker (UK) has worked with SF as a facilitator and trainer in many countries in Europe, Africa and Asia since 2004. He is very interested in how we can use SF in self-organising teams, believing they are a perfect domain for it. John is the author of "Jump Now!" which helps leaders to use SF to collaborate. He is well known for his participative and energising workshops. John has co-created SOLWorld conferences at Oxford and Bad Pyrmont.
sFiO meeting
Join the premiere of the first live SFiO Fika! During the COVID crisis, SFiO ran a weekly online Fika to unite isolated Solution Focused practitioners worldwide. We designed the Fika to be a relaxed gathering where people could meet, chat, have fun and learn from each other over a drink. After the lockdown ended in most countries, we maintained the Fika as a monthly event on the third Sunday of the month at 1000 UK time. It continues still. To celebrate the first live SOLWorld post-COVID we are holding the first ever live SFiO Fika. We warmly invite you to join us and experience the Fika live. It will be interactive, enjoyable and we all might learn something!
Room of Experiments (SR 3)
Making Team Decisions with the SF Decision Circle
Working with colleagues on a project about self-organising teams recently, we identified that a significant issue is team decision-making. Existing decision-making frameworks seem problem-focused and can create conflict if used poorly. With colleagues, we developed a more solution-focused framework to counter these issues. We have tested it online with two groups and found it worked well.
I want to share it face-to-face with a wider group of SF colleagues to increase understanding of the Decision Circle amongst the SF community and obtain feedback on how to enhance it further.
This workshop is highly participative. You will discover a new framework you can use in your practice and can contribute to the Decision Circle's further development.
Format: Workshop
Level: Intermediate/Advanced
Maximum number of attendees: 16