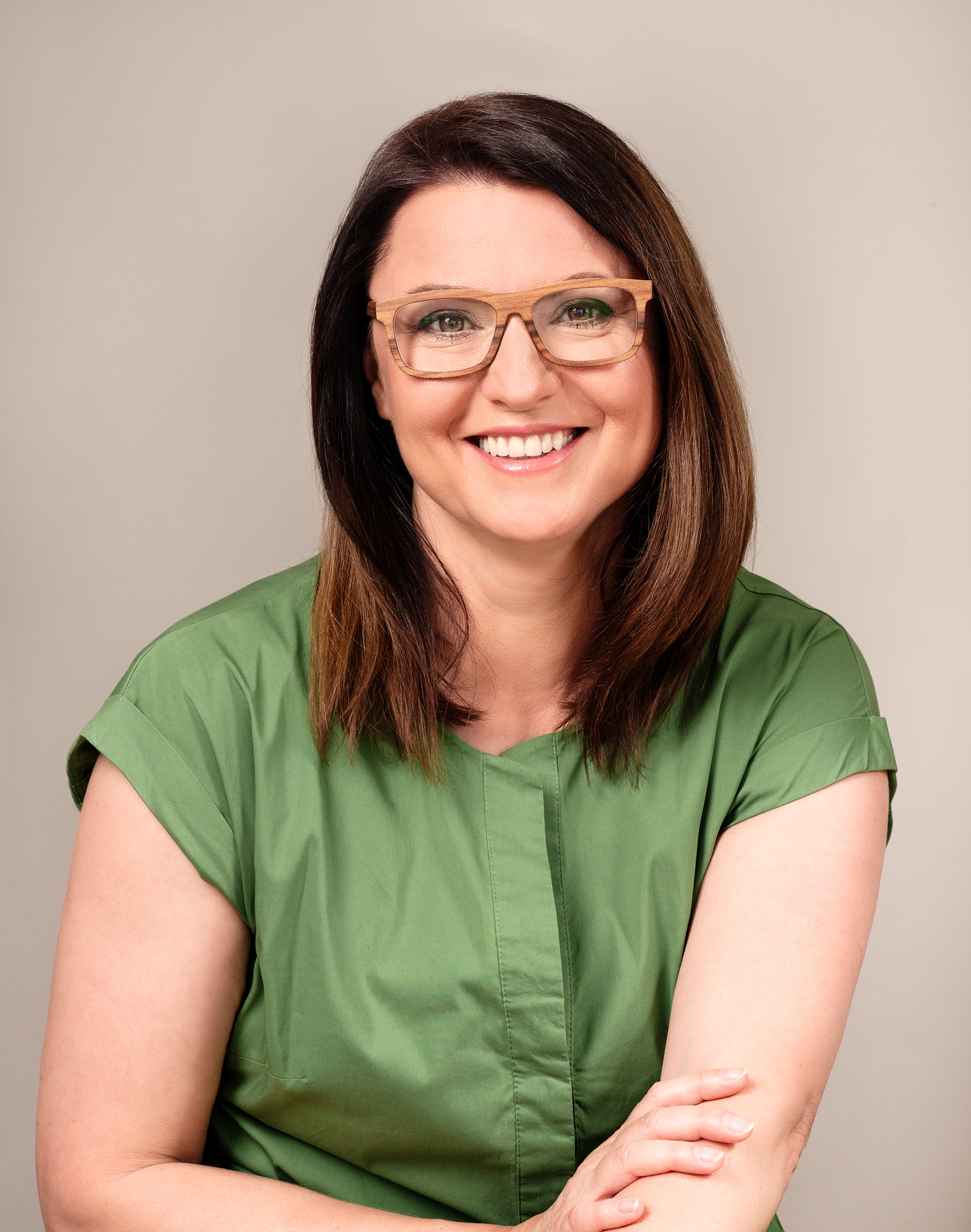 Elvira Kalmar, CODP
I am a Certified Organisation Design Professional and teach others to become CODPs too. I have collected my 20 years of experience as an internal and external coach, organisation development and design, and HR consultant: developing non-profit organisations, start-ups, small and medium-size businesses, multinational companies, and professional communities across Europe. I have chaired the Hungarian OD Association and the European Organisation Design Forum.
Together with Solutionsurfers®, we have founded the Go Beyond Project to equip work ®evolutionists, company leaders and HR professionals with the contemporary tools, skills and mindset that are needed to lead organisations toward a journey of becoming more adaptive and agile. I have supported agile transformations in the Telco, IT, Innovation, Pharma and Insurance industries. My passion is organization development and would like to contribute to a better society by creating meaningful workplaces.
Room of the Preferred Future (SR 1)
How to introduce agility to any organisation?
Join our session and try out the exercise we have developed to introduce agility to any organization without training people or a need for any big transformations. The tool we are using is building on the solution-focused principles.
Agile transformations might look scary and too big a bite to take on, but they can be done with ease and lightness if you find the right way to bring in the most important elements of it, and it works in any type of organization in any industry.
You do not need any agile training or any OD experience to join our session, your curiosity and readiness to get involved will be enough. We hope to have fun together and you can take the exercise instructions with you at the end and use it with your next client.
You will learn a tool you can start using with your clients to introduce agility without touching the formal structure of any organization. This means they can avoid lengthy and cumbersome transformations. Every organization needs to adapt fast to a fast-changing world, and continuously fine-tuning their operation will help in answering the ever-changing customer needs.
We hope to reinforce you that you have all the skills and capabilities to support changes on an individual and systemic level. Our best hope is that many more organizations realize they can easily introduce agility into their life and we count on you to spread the good practice.
Format: Workshop
Level: Introductory/Intermediate/Advanced
Maximum number of attendees: 30