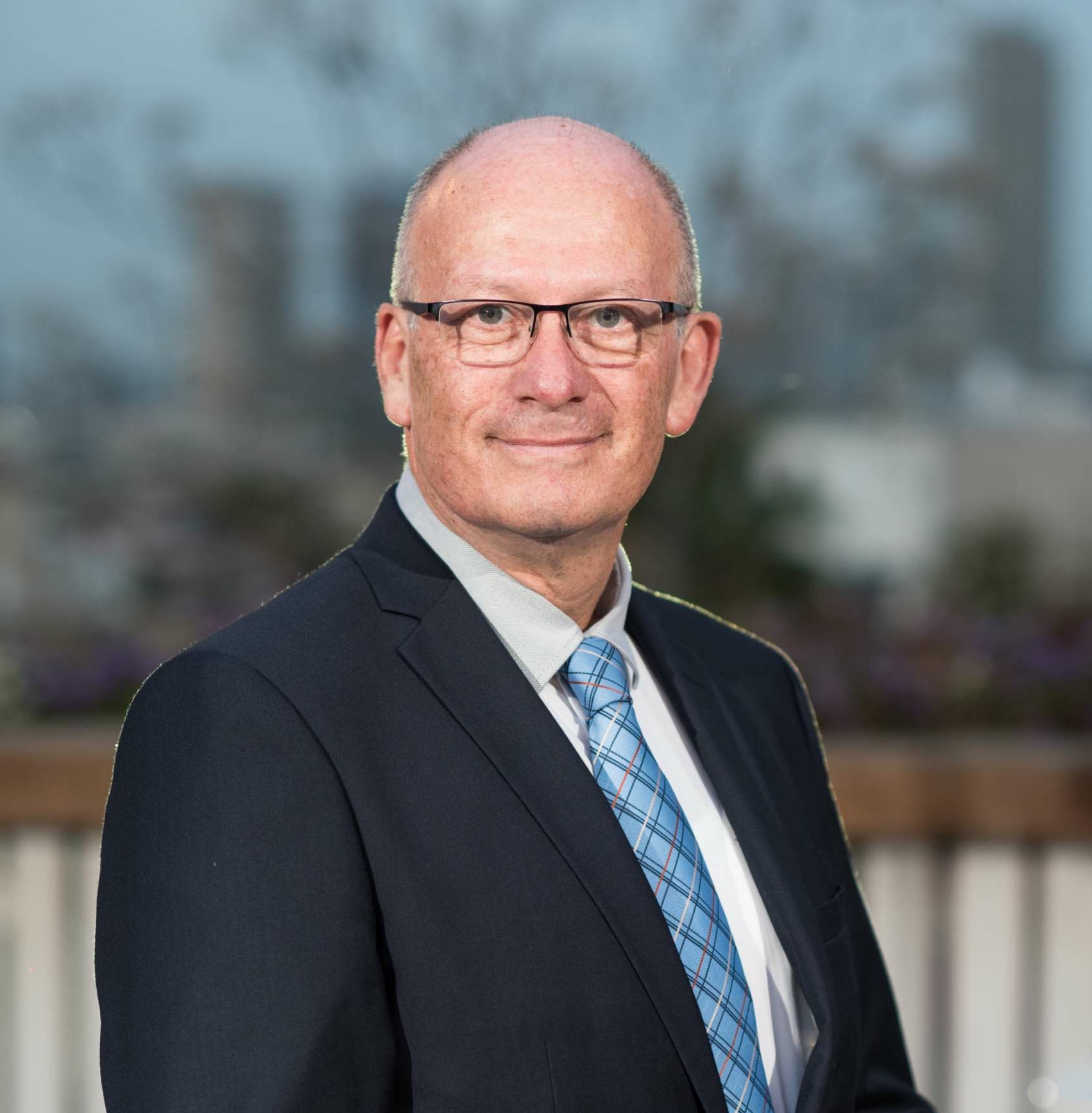 Dr. Yoram Galli, PhD, MEI
Dr. Yoram Galli is a senior OD consultant by profession for more than 40 years.
He is a Connector by calling with being a Creator and a Developer.
Author of the book: My Cup of Team in Hebrew (aka: The Team Effect) and many professional articles.
Expert: in Teams & Teamwork, in SF consultation and in Knowledge Creation.
Group Supervisor for SF therapists, Team Development consultant in SFT: Solution-Focused Teaming, SF debriefing for Casualty Notification Officers, training organization to cope in turbulence time using the SF approach.
Lecturer in the College of Management Academic Studies (COLMAN) and the Ono Academic College, on: Team Consultation and Solution-Focused Consultation.
Room of Small Steps (SR 2)
Exploring knowledge and experience-based SF practice: narratives that go beyond original principles and techniques
Change is always happening. Therefore, as SF practitioners we continuously develop unique and personalized insights and comprehensions that go beyond the original or formal formulations that were proposed by the founders and instructors of the SF approach. The aim of the workshop is to explore through a co-constructive process our evolving ideas about the SF approach, in a manner that may offer each of us a mutual benefit. It will be conducted in a format similar to that of the 'Balint groups' methodology.
Format: Workshop
Level: Intermediate/Advanced
Maximum number of attendees: 25
The Solution-Focused Genius Zone
The workshop will offer a twofold activity: The first part will present The Genius Zone(*) as a possible concept to use when building the answer to the Miracle Question. Participants could identify their own Genius Zone and learn a process to do the same with their clients.
The second part will offer the thought of how does one combine the SF paradigm with another paradigm/model. The idea (and the main message) is to continue to develop the SF thinking by interacting between the SF language with another one.
Attendees are to expect at least two benefits:
To get acquainted with the concept of The Genius Zone and the offered idea of its relation to the SF by exploring their own Zone of Genius, and
Looking at the work presented and learn one possible way to further develop the already known SF approach.
Attendees will discover their own Genius Zone and, ponder about what might be useful for them to develop in the SF arena.
(*) coined by Gay Hendricks
Format: Workshop
Level: Intermediate/Advanced
Maximum number of attendees: 12