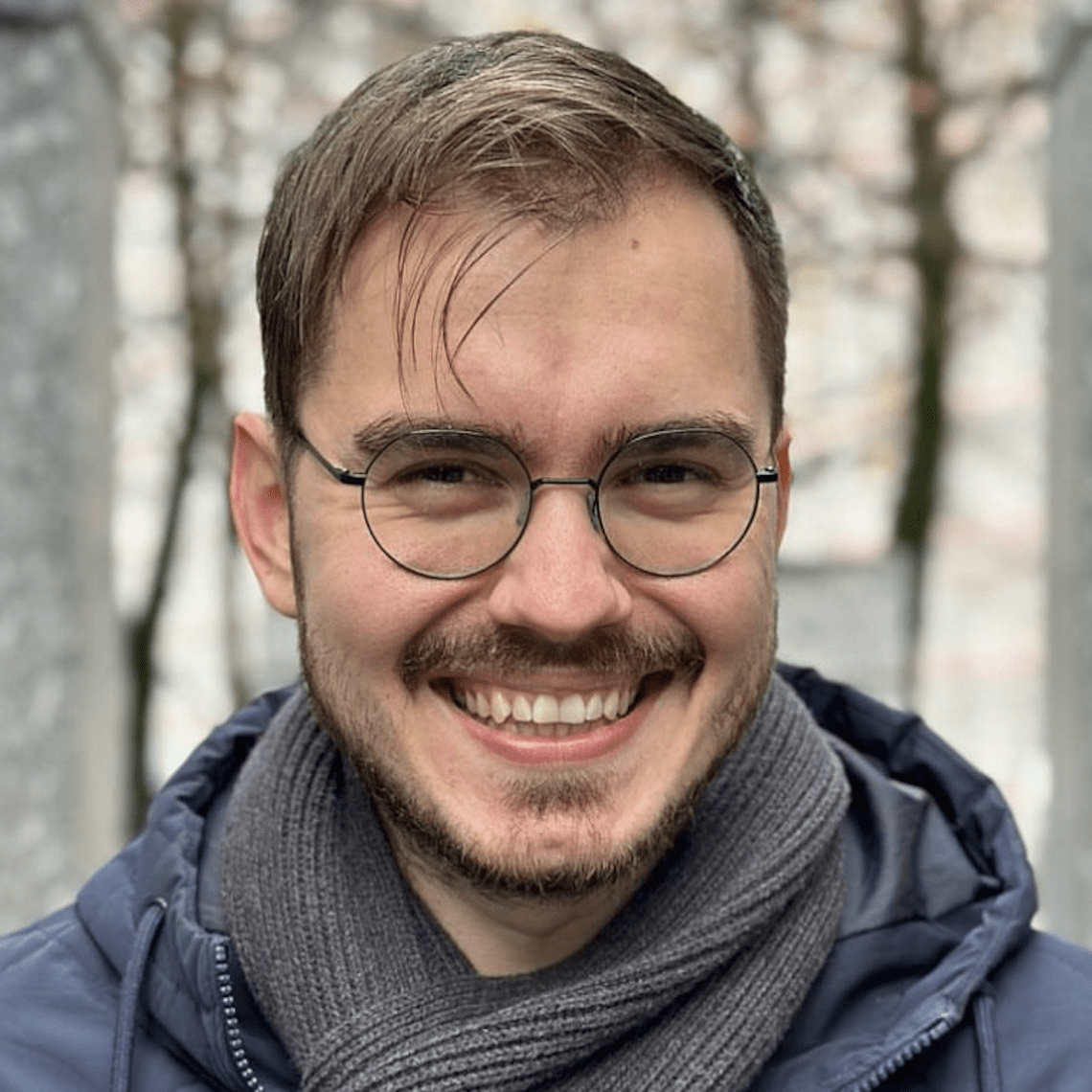 Alexander A. Giurca
The one thing that Alexander Angelo Giurca enjoys most is when he sees that he can support individuals or teams to get one step further. He has done this since he started his professional career. His begin was building up a boutique consultancy focusing on unconventional business modelling and change formats for big corporations (mostly management teams) which helped them one step towards more innovation. Then he was in a consultant role focusing on executives, supporting them in product development. He was a Product Owner at Untis GmbH for a 5 mio. users software that enables schools to run smoothly. Now he is in the solution-focused consultancy team at sinnvollFÜHREN GmbH – spreading solution-focus on individual-, team- and organizational-level in large corporations and runs Training from the BACK of the Room workshops as a certified trainer. He is really passionate about what he does and always very excited to share his knowhow
Room of Small Steps (SR 2)
Solution-Focused Appreciation Stage – How to foster cooperation and appreciation effectively on team- and organizational level (incl. an organizational development case study)
In organizations we often face the challenge that across departments information seems to get lost. And even in the team itself, it can happen that not everyone knows which projects are going on. Departments often work in silos and do not glimpse to their neighbors. But there are so many benefits on working cross-functional and knowing what's going on in the company. Some of them being: Using synergies to create joint-projects, reduce redundances, foster cross-department collaboration and therefore making the company more successful.
So how can an entire team and an entire organization learn across departments what successes each team has achieved in a certain period of time – so that it's highly engaging, fun and effective instead of just boring meetings PowerPoint slides?
The Solution-Focused Appreciation Stage can help. It fosters information sharing on individual, team and organizational level. Also, it fosters team collaboration, appreciation and therefore psychological safety. An easy tool with many benefits!
In this talk you will learn what it is and how it can be used. You will also gain knowledge a case study (a solution-focused yearly reflection with the appreciation stage) of an organizational development project in a over 100 employee company. I am happy to share my knowledge with you!
Format: Presentation
Level: Introductory and Intermediate/Advanced
No maximum number of attendees